The Meat Shop:

PROTEK products
OUR PASSION TO BE BETTER DRIVES
OUR COMMITMENT TO EXCELLENCE
WE IMPOSE THE HIGHEST STANDARDS OF QUALITY ON ALL PROTEKT PERFORMANCE SUPPLEMENTS AND ZINC OXIDE SUNSCREENS.
As athletes and adventurers, we started Protekt to fill the need for products that equip us to push the limits of human experience. To accomplish this, quality and purity are the most fundamental requirements that must be met. All of our supplements and ingredients have been chosen and sourced with the intention of giving you an edge when push comes to shove. Those ingredients and products are then tested thoroughly to make sure you get exactly what you expect.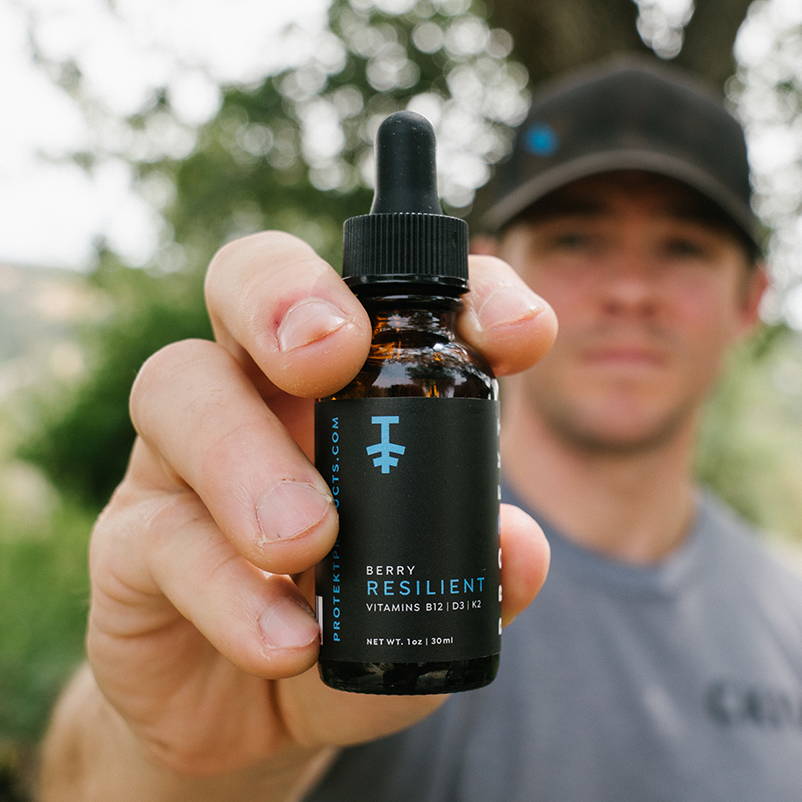 OUR MANUFACTURING PROCESS
All of our supplement manufacturers are located in the United States.
All our manufacturers include stringent quality control so that we can verify the purity, potency, and composition of all raw materials when they come in, and all finished products before they leave the facility. 
This quality control process includes heavy metal testing for lead, mercury, arsenic, and cadmium. 
As an added safety measure, we also use third-party independent laboratory testing for potential contaminants.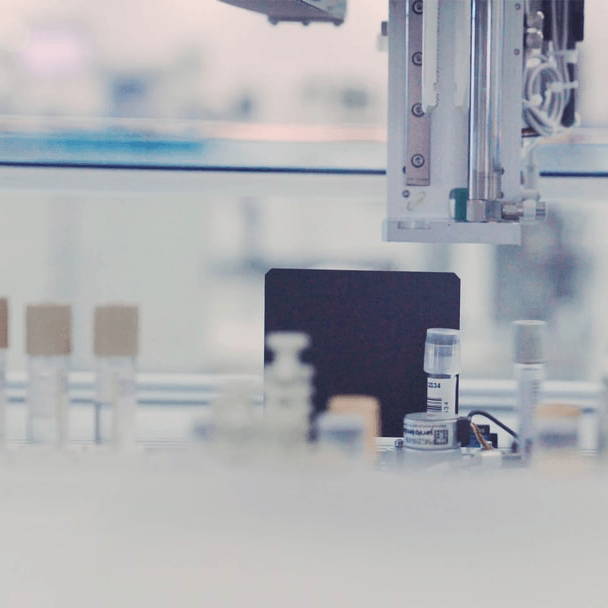 INDEPENDENT THIRD-PARTY
LAB TESTING
We require regular, independent, third-party testing to verify that our formulas meet the stringent standards we use for safety, quality and purity. 
This means that every batch of a given product is tested by a qualified lab for an accurate analysis of its contents. 
We guarantee that each of our formulas is 100% compliant with the ingredients listed on the label, meet or exceed Good Manufacturing Practice (GMP) quality standards, and undergo rigorous testing.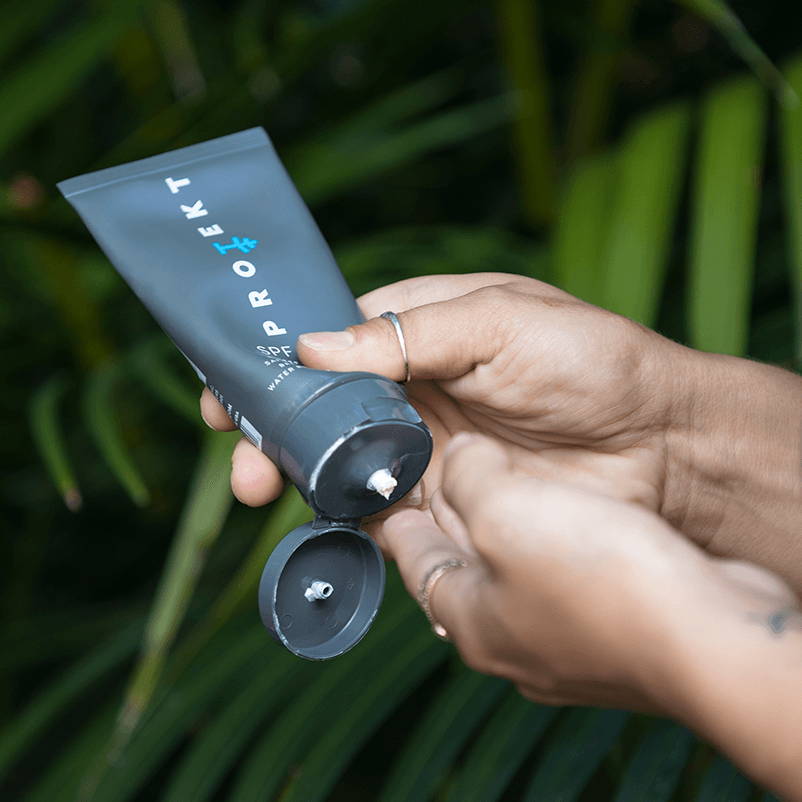 NSF INTERNATIONAL CERTIFICATION
Most of our manufacturers have maintained third-party GMP certification through NSF (National Sanitation Foundation) International, one of the most respected independent product testing organizations, for many of our products. 
The one manufacturer that does not yet have third-party GMP certification through NSF International is currently in the process of obtaining certification.
Look for the NSF logo on our packaging to see if it meets these stringent standards. 
Maintaining NSF registration requires regular on-site inspections of our manufacturing facilities to make sure that we are complying with the very strict standards for product and ingredient quality and safety.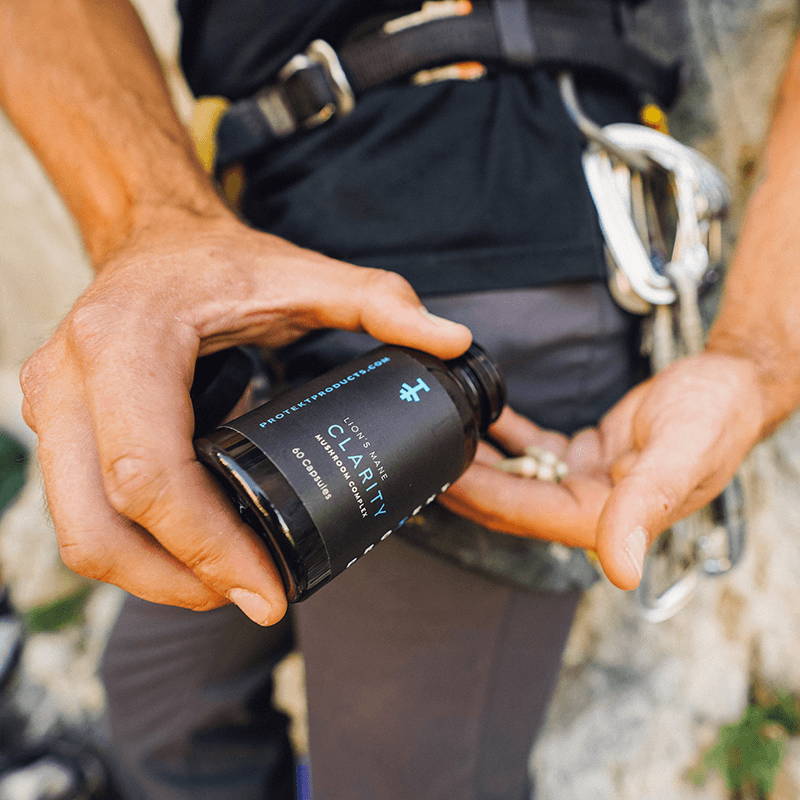 CERTIFIED ORGANIC PRODUCTS
Many of our products are 100% certified organic, and others are in the process of obtaining certification. 
USDA organic products have strict production and labeling requirements. Organic certification verifies that our ingredients and facilities comply with the USDA organic regulations around production, handling and labeling. 
When we use the USDA Organic certification on our labels, it means our products contain a minimum of 95 percent organic ingredients (excluding salt and water). 
The USDA National Organic Program administers these regulations, with substantial input from its citizen advisory board and the public.
Sorry, there are no products in this collection